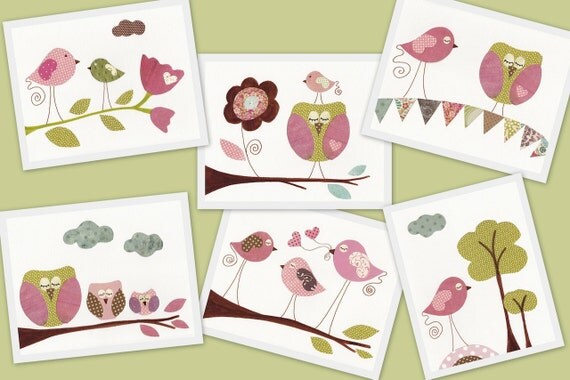 If you've seen my son Benjamin's nursery, you'll know that I'm a huge fan of Galerie Anais' gorgeous prints for baby and kids' spaces (I also made a design board for a playroom featuring several prints that you can see here). I was so excited to host such a generous giveaway.
A huge thank you to everyone who entered!
I'm very pleased to announce our winners.
Winners were chosen by random.org.
Comments were assigned a number in the order that they were received. The first number generated was for the third place prize, then second, then first. I unfortunately had issues saving the screenshots, which I had intended to include here, but thought it would be unfair to the real winners if I did it over again with different winners just to get the image for my blog. After all, they won fair & square!)
In third place, winning an 8x10 print of their choice, is Chrissy. Her comment said
[Thanks Chrissy - I'm psyched you're following :)]
The second place prize, two 8x10s of her choice, goes to Isabelle Thornton. Isabelle's comment read:
"I follow you and i love the baby print with the owl."
[Thank you Isabelle--looks like you'll have to choose another one to go along with that sweet owl!]
And the big winner, taking home three 8x10s of their choosing, is
Keri. Keri said,
"Hi Jen - I'm a new follower (thanks for stopping by pressed down, shaken together) and I would love to win a print! Great giveaway!"
[Thanks Keri -- we can't wait to see the trio you choose!]
Congratulations to the winners - we'll be in touch about how to claim your prize. I really hope you'll share with Anais and I whatever you choose to do with the artwork. I can't wait to see which prints you choose!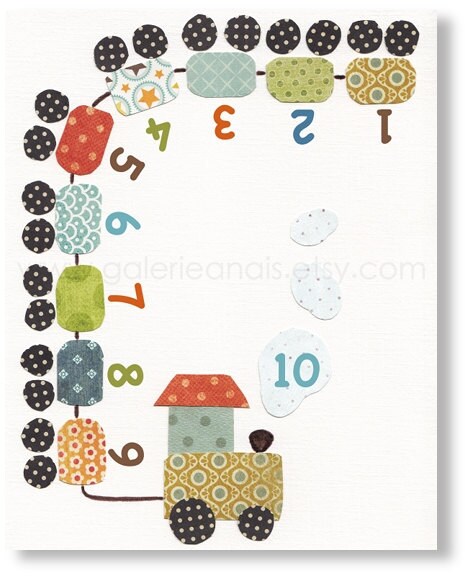 If you didn't win this time, I hope you'll take home the prize in my next giveaway. Also, I think you should pop on over and think about making a purchase anyway at Galerie Anais. At only $14 (US) for an 8x10 [other sizes also available], these beautiful pieces of art are a total steal.